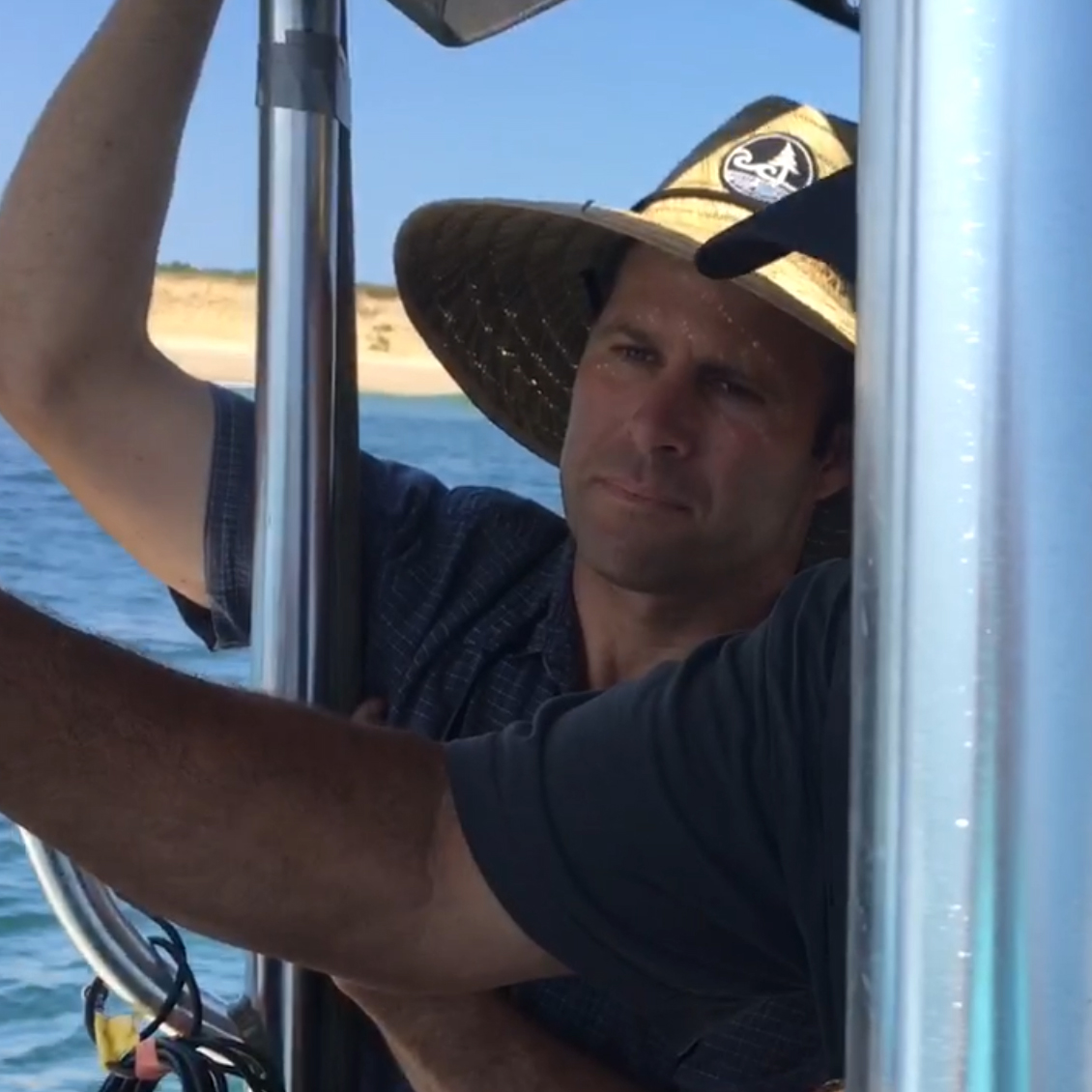 Brandon Clifford
Executive Director
Brandon Clifford is the founder of Shipwreck Center and the operations director of the Whydah project. He lives on Cape Cod with his family.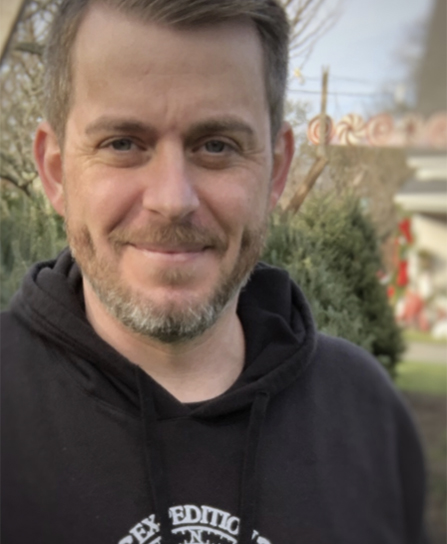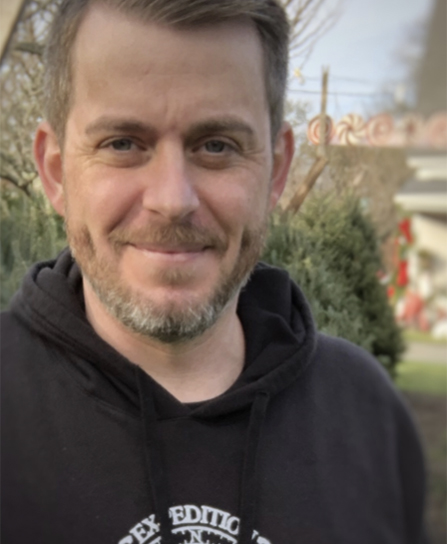 Andrew Barker, Ph.D
Archaeologist
Andrew Barker is an archaeologist and conservator. He received his M.S. and Ph.D. from the University of North Texas, and specializes in archaeological chemistry.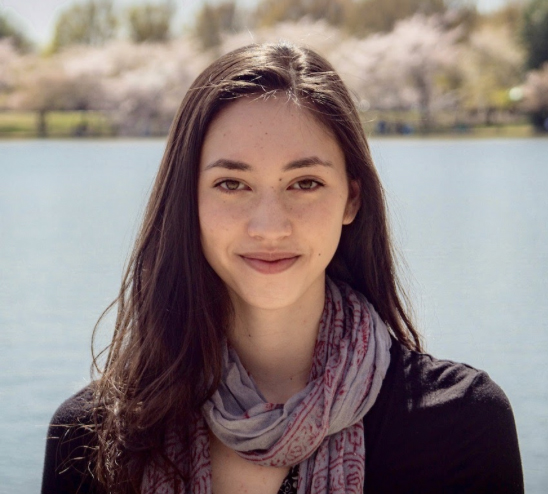 Sophia
Morong
Archaeologist
Sophia Morong is an archaeologist and conservator. She received her degree in Anthropology with a concentration in Biological Anthropology from George Washington University.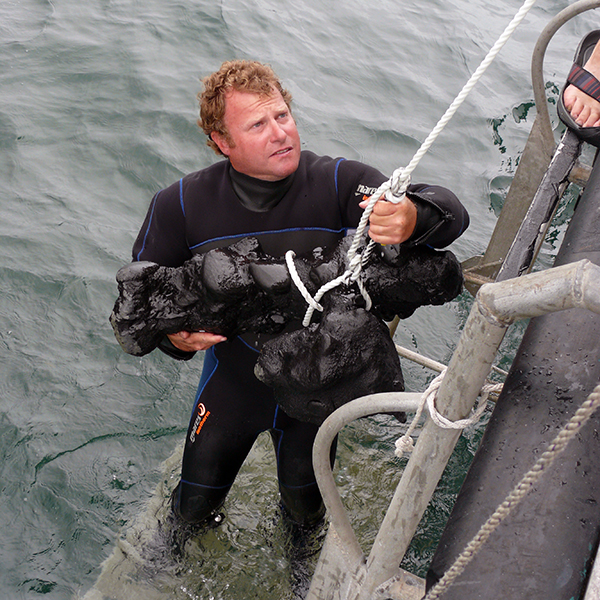 Chris Macort
Underwater Field Archaeologist
Chris is a diver, underwater field archaeologist and shipwreck researcher. He has worked on many amazing shipwreck projects in locations such as Cape Cod, Madagascar, Haiti and the Dominican Republic.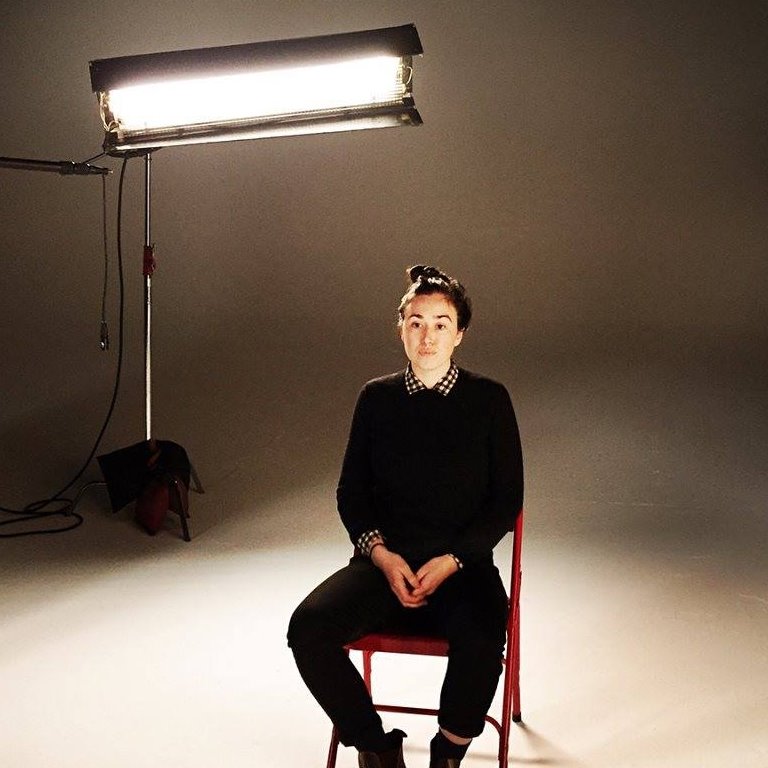 Zada Clarke
Associate Producer
Zada Clarke is an NYC based producer working in all facets of development and production on documentary, narrative + branded content for platforms such as Disney+, Netflix, Amazon Prime, as well as work for non-profit organizations.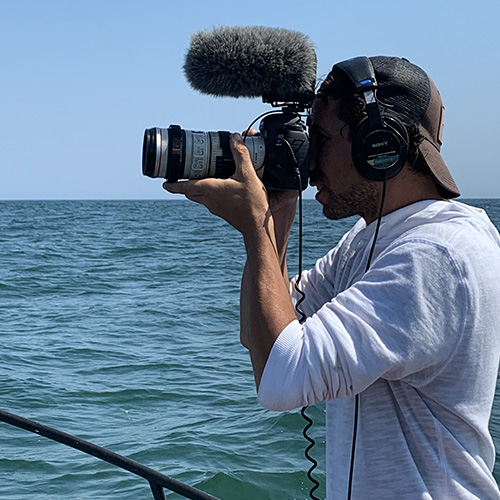 Matt Catalano
Associate Producer
Matt is a Visual Journalist, DP, Director and technology specialist. He is also an accomplished surf photographer residing between Hawaii and NYC.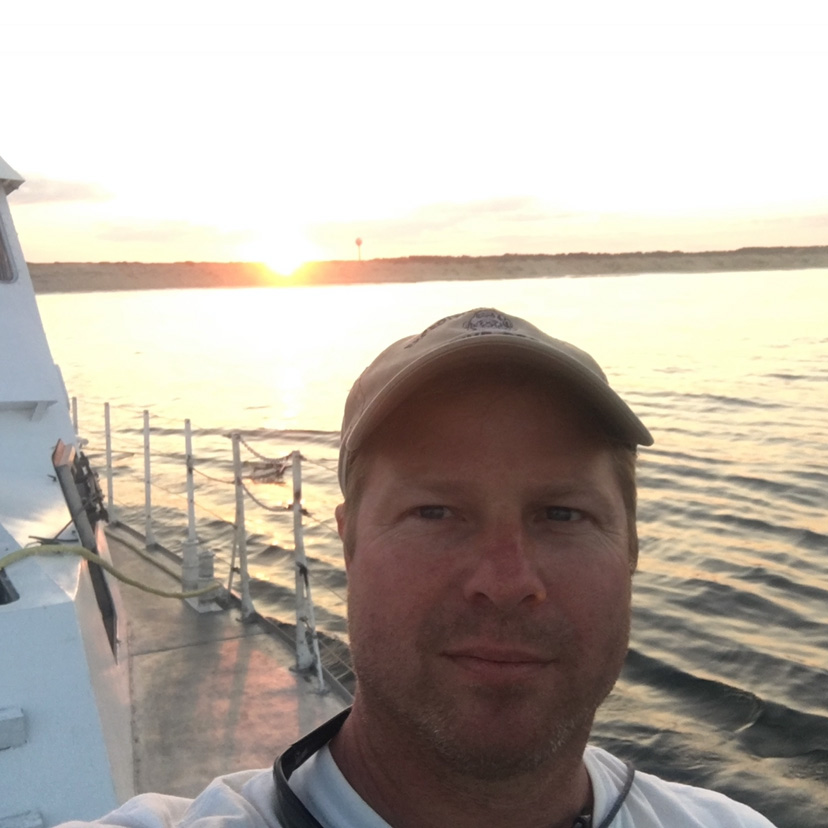 Jon Matel
Business Development & Research Diver
Jon Matel is a research diver who began his career on the Whydah Project. He has many years of experience diving in the swift currents of Cape Cod and in other locations around the planet.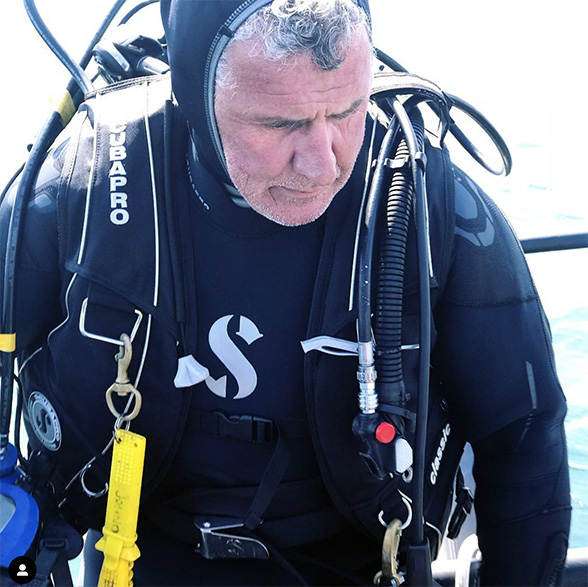 John Osmond
Underwater Archaeologist
John Osmond is a Maritime Archeologist from Australia. He is the President of the Western Australia Board of Underwater Archaeology. John has worked on many undersea projects in the South Pacific and other regions of the world.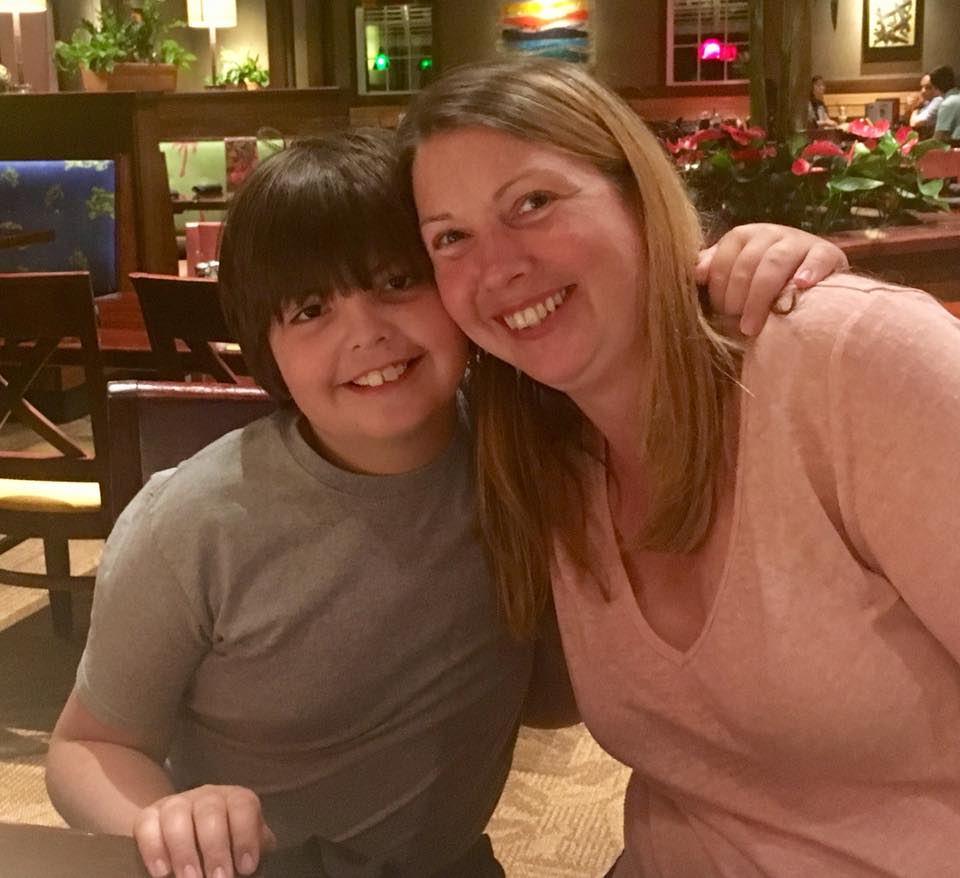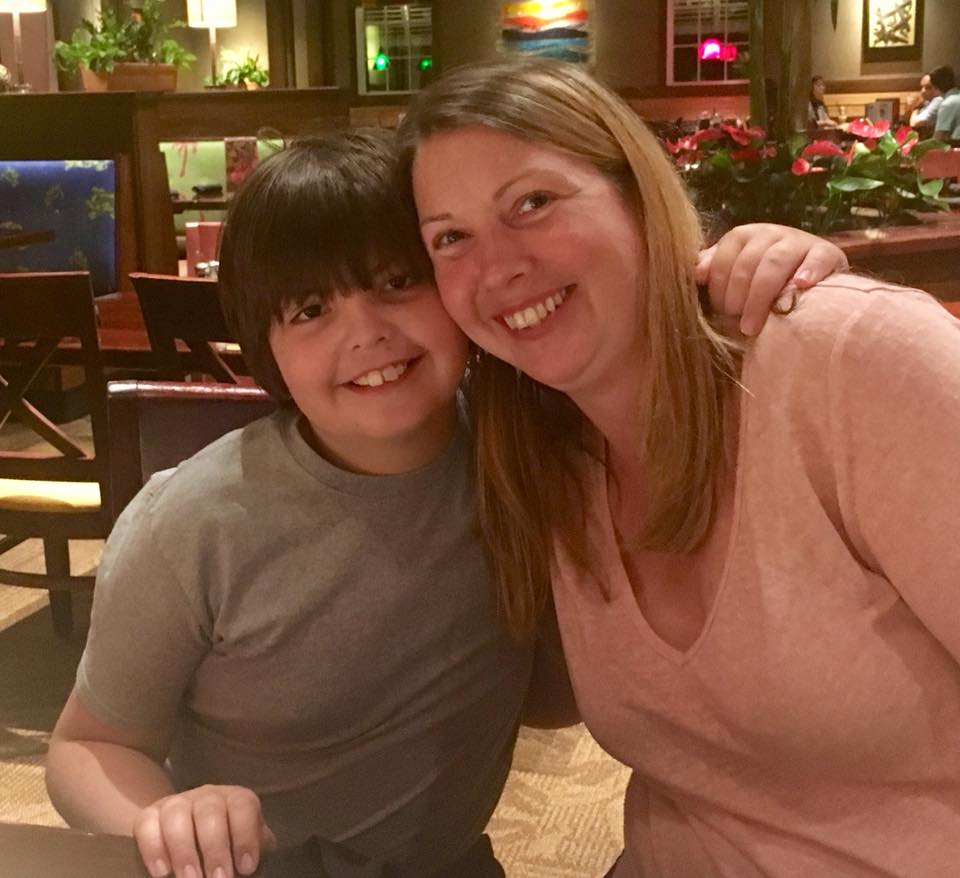 Meredith
Katz
Office Manager
Meredith has worked as the manager of the Whydah Pirate Museum since its opening in 2016. She works with our educators and team to help keep the ship sailing smoothly.